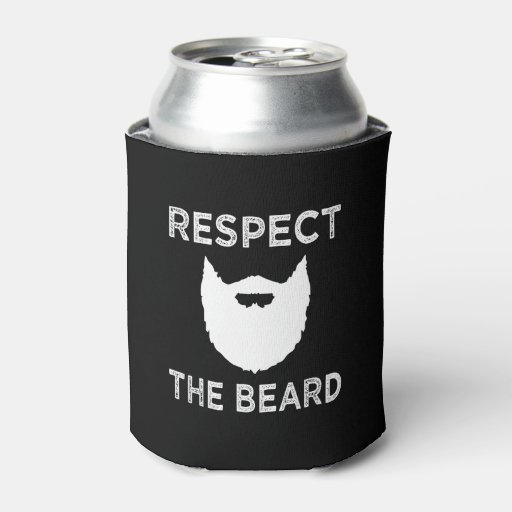 Grab an insulated can cooler. Not only is this beer sleeve fully customizable on the front, back, and bottom, but it is also made of a special high-density material for extra toastiness.
With all the stress of the modern world, sometimes it's not easy to chill out. But luckily we've got a remedy for you, a fully customizable can cooler.
Keep your hands warm, your cans cold, and your spirit 100% chill.